.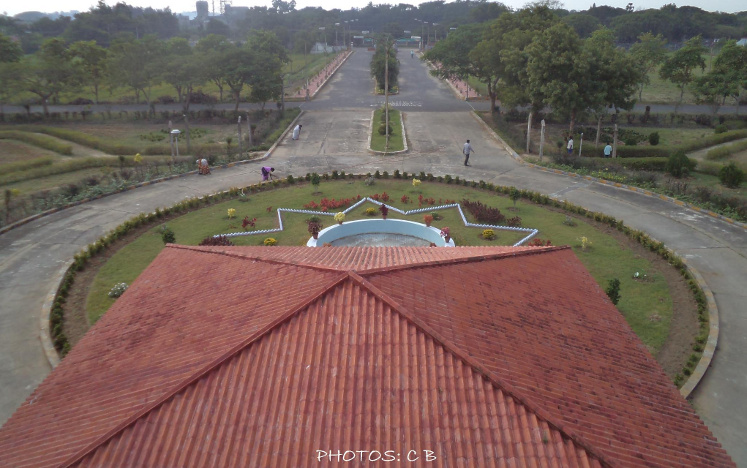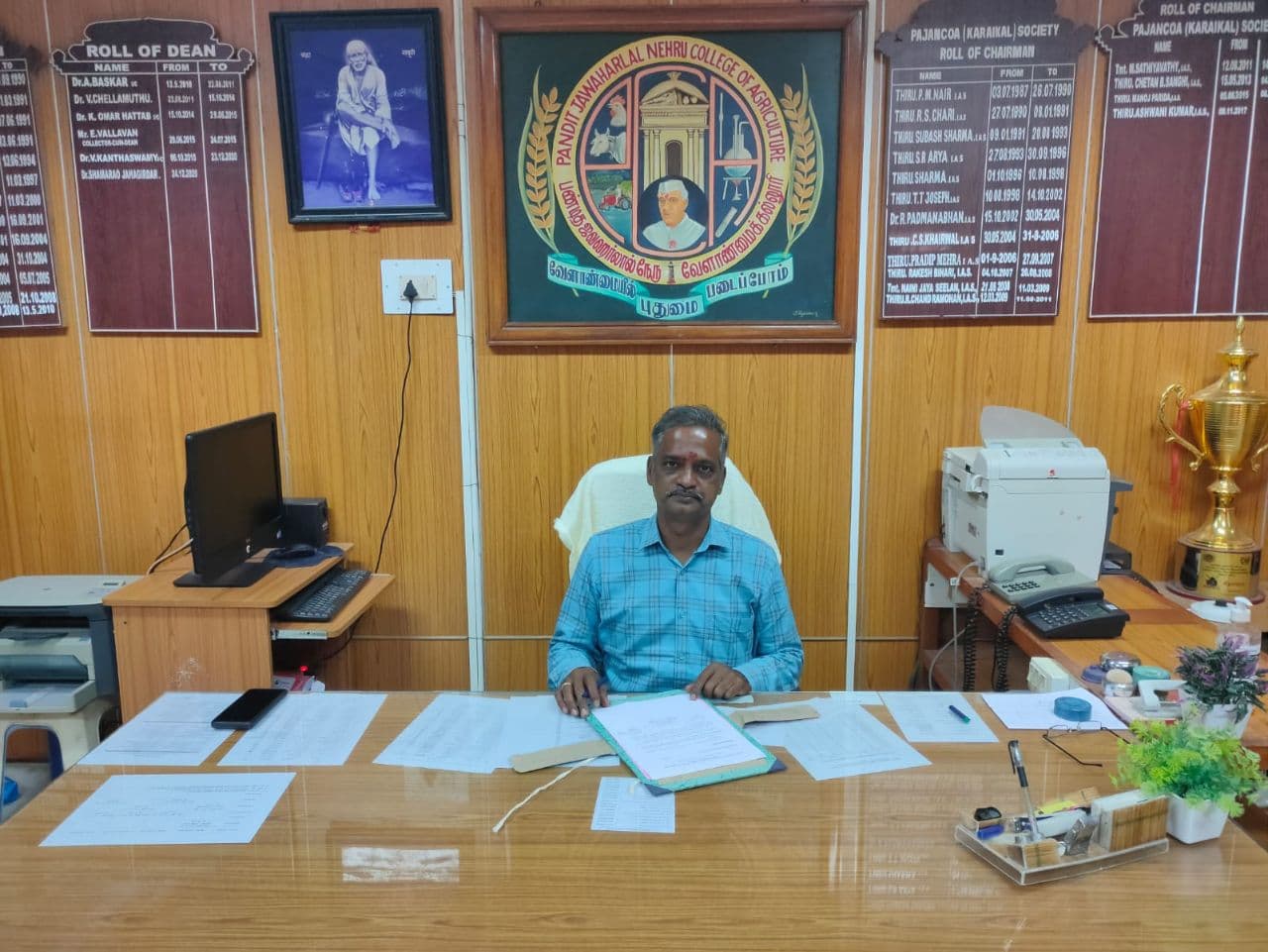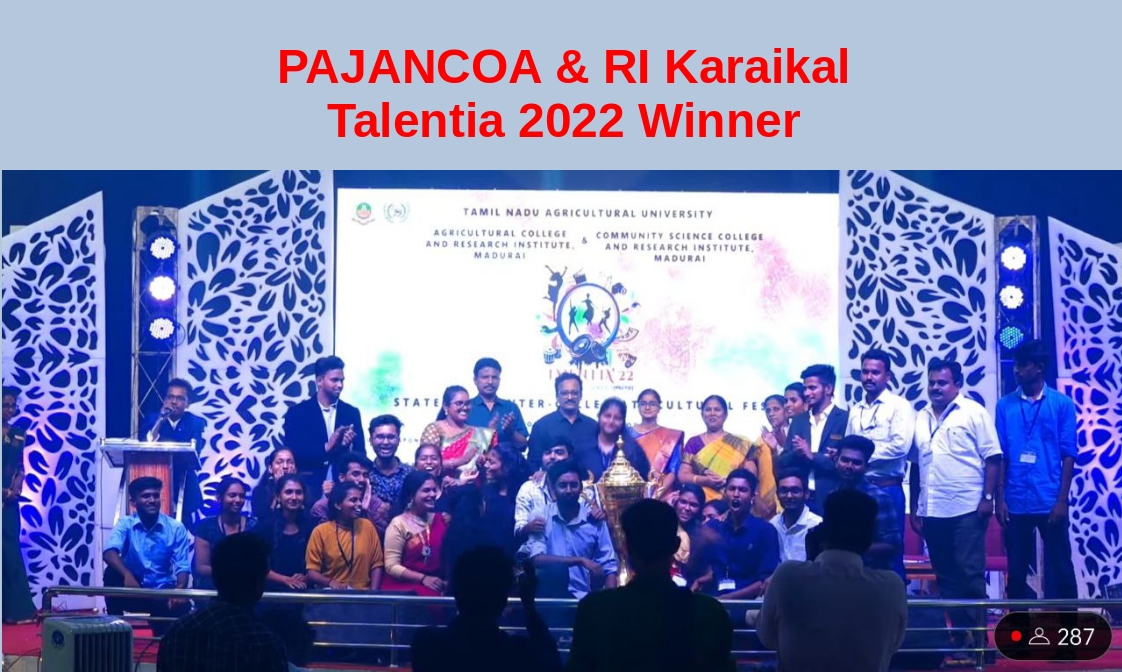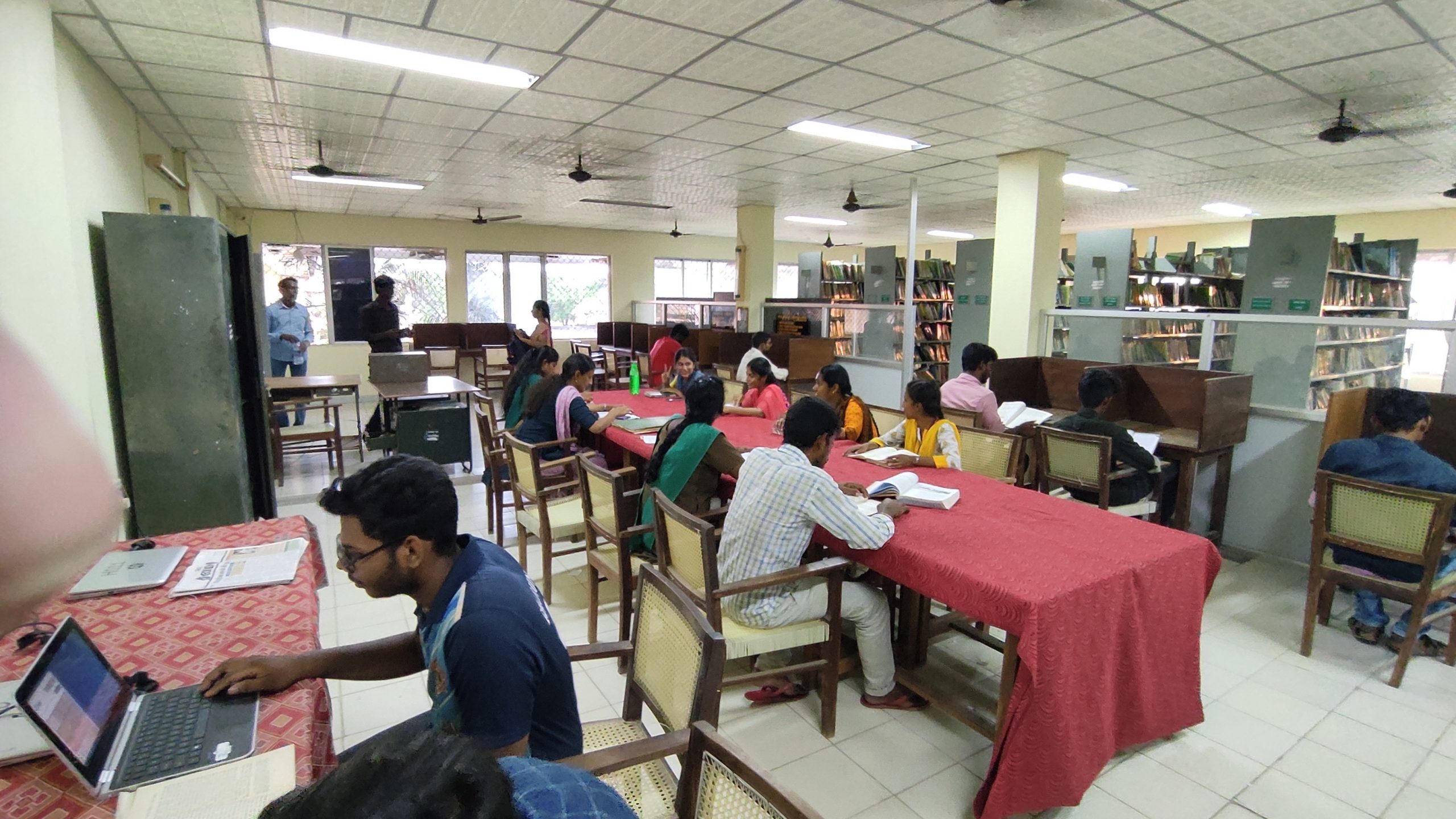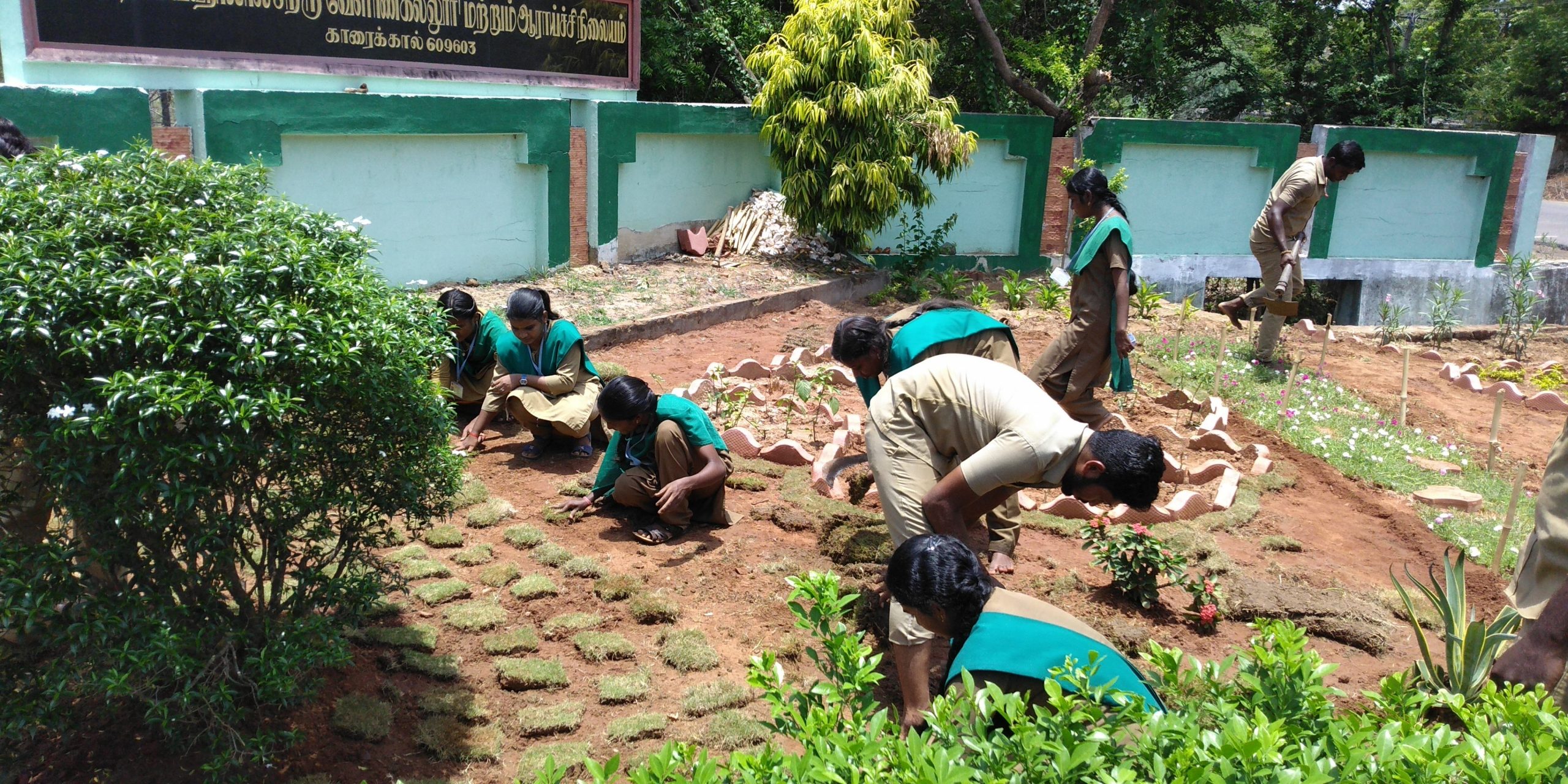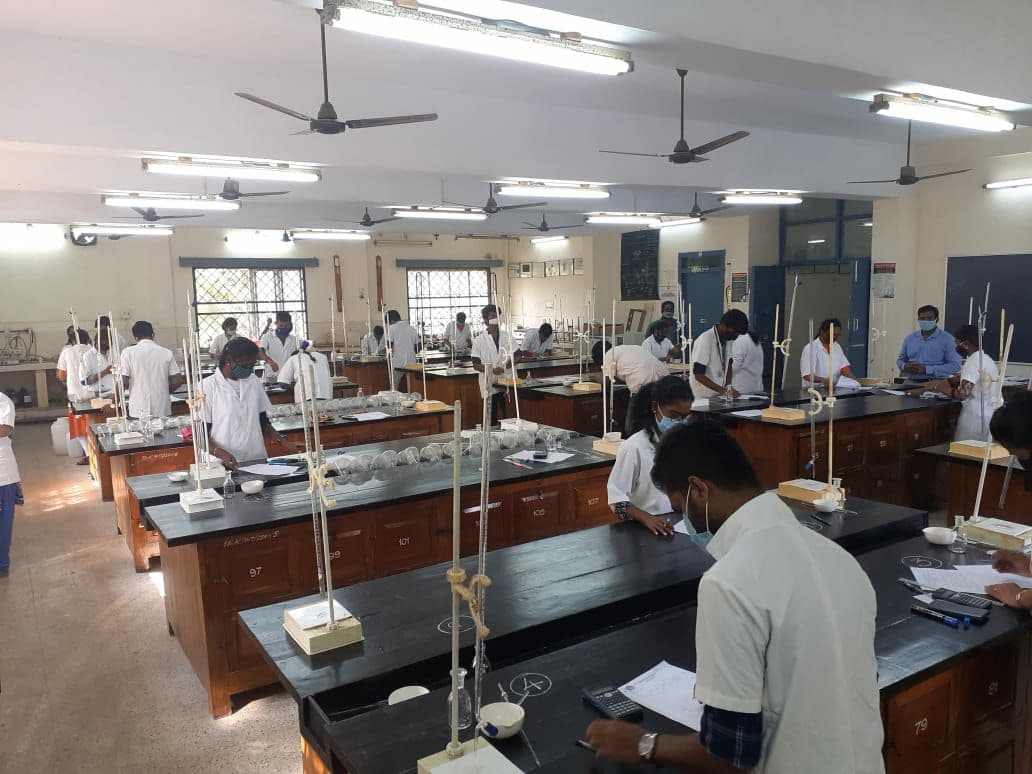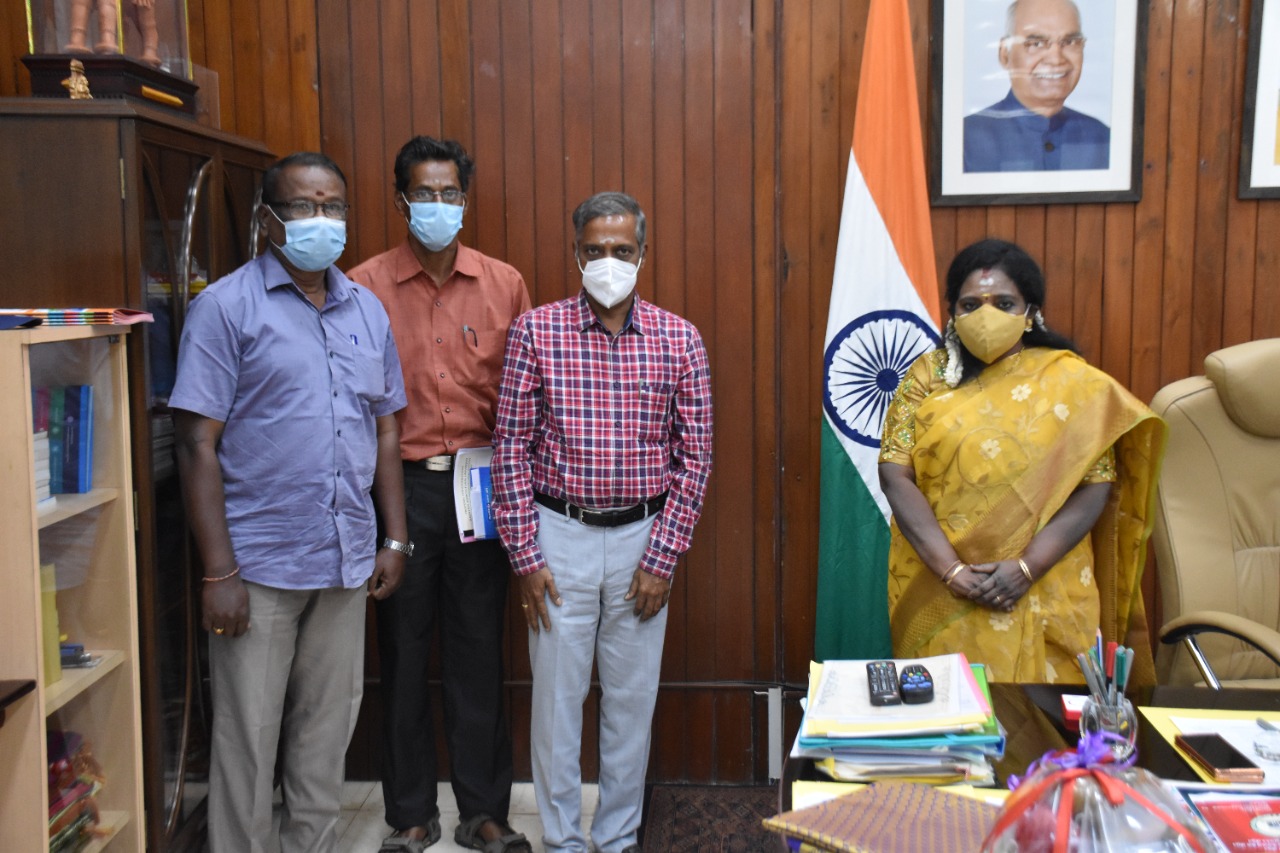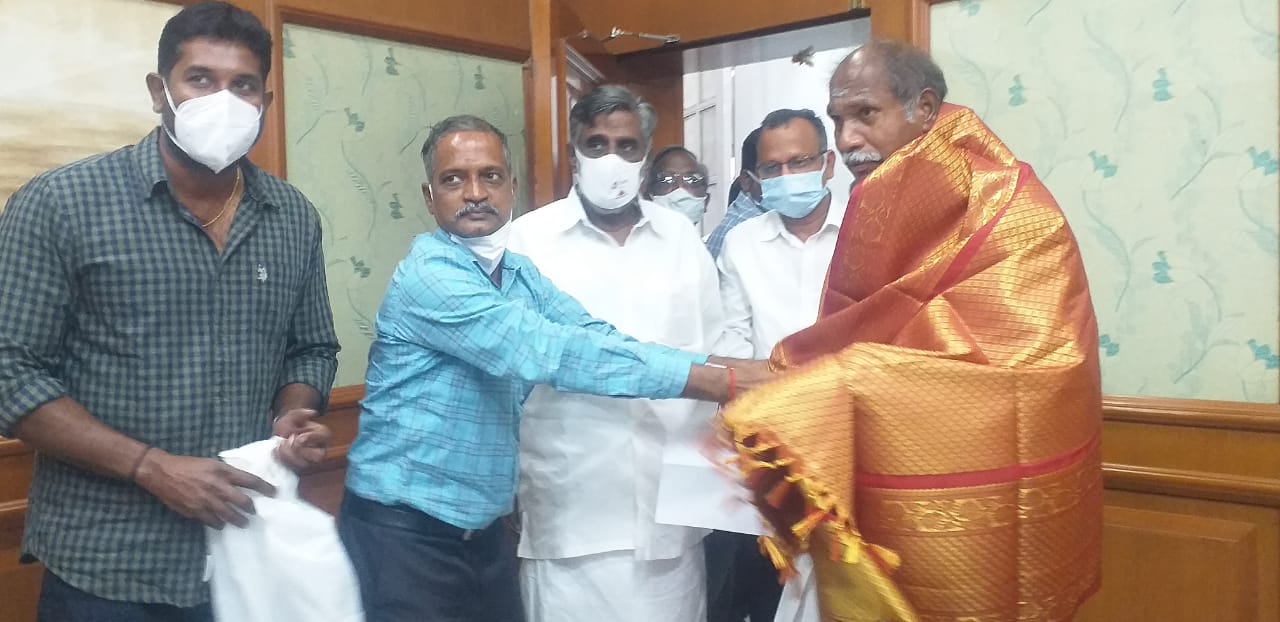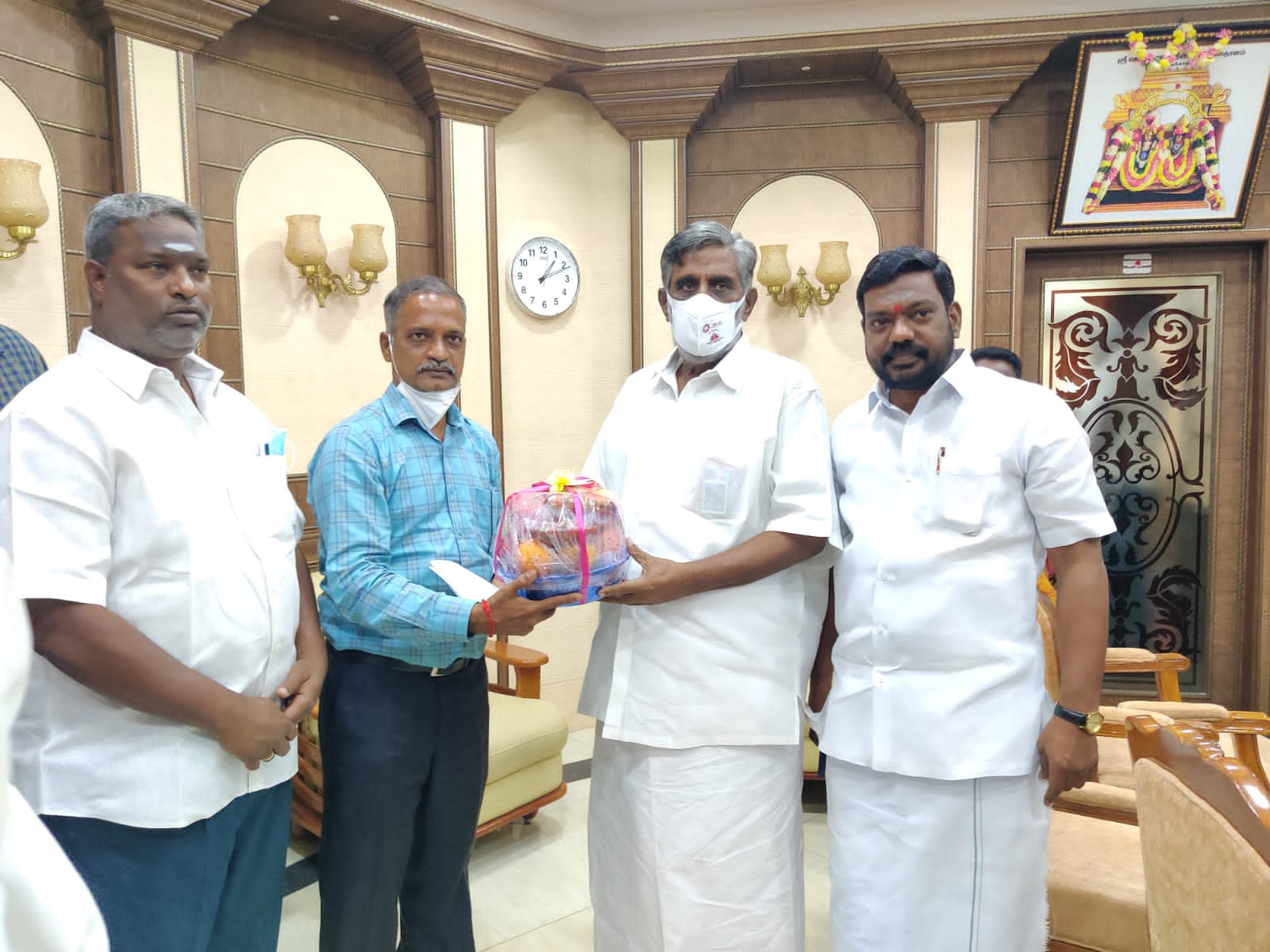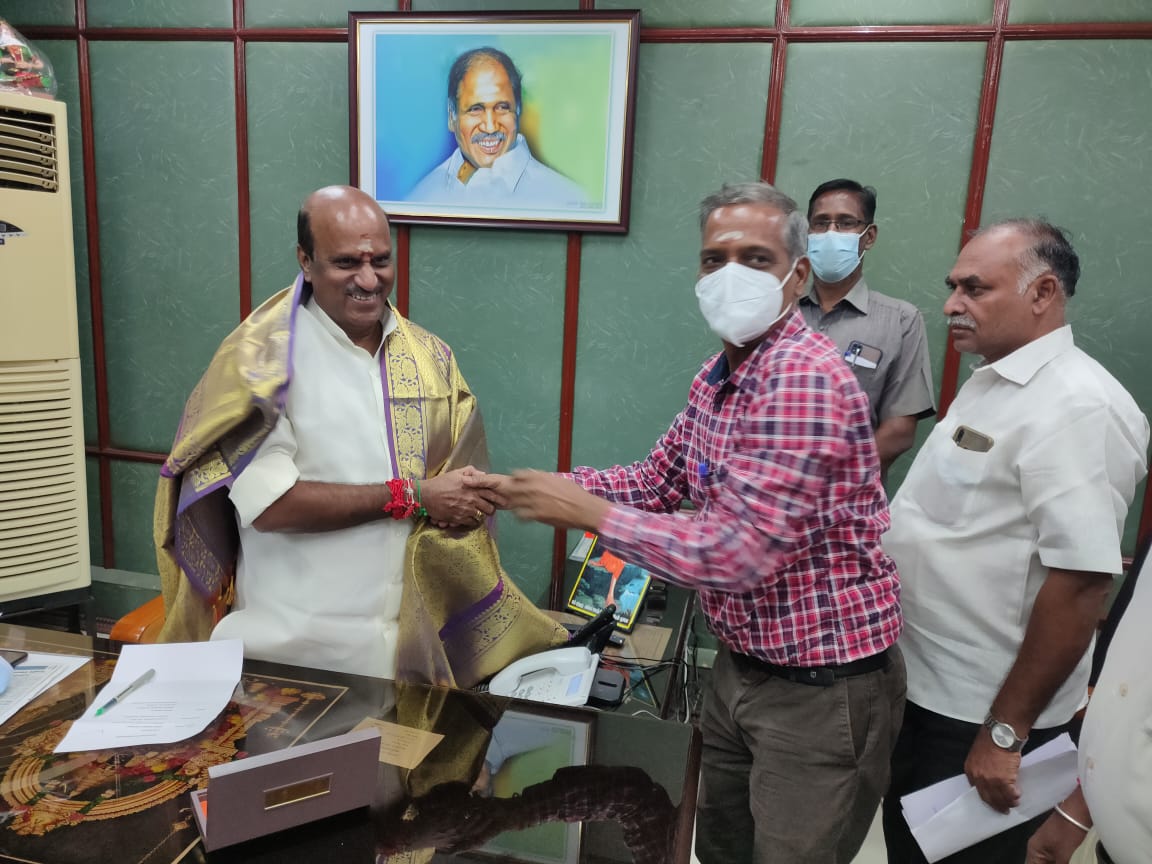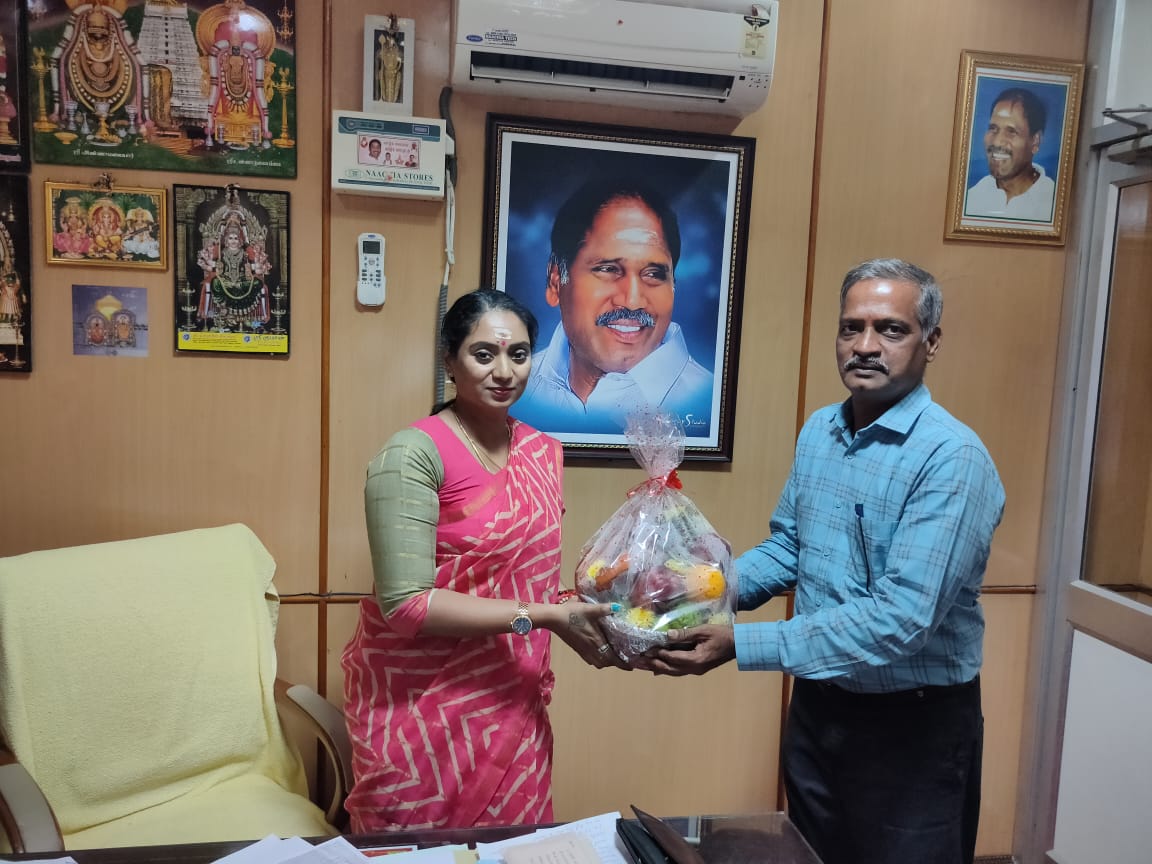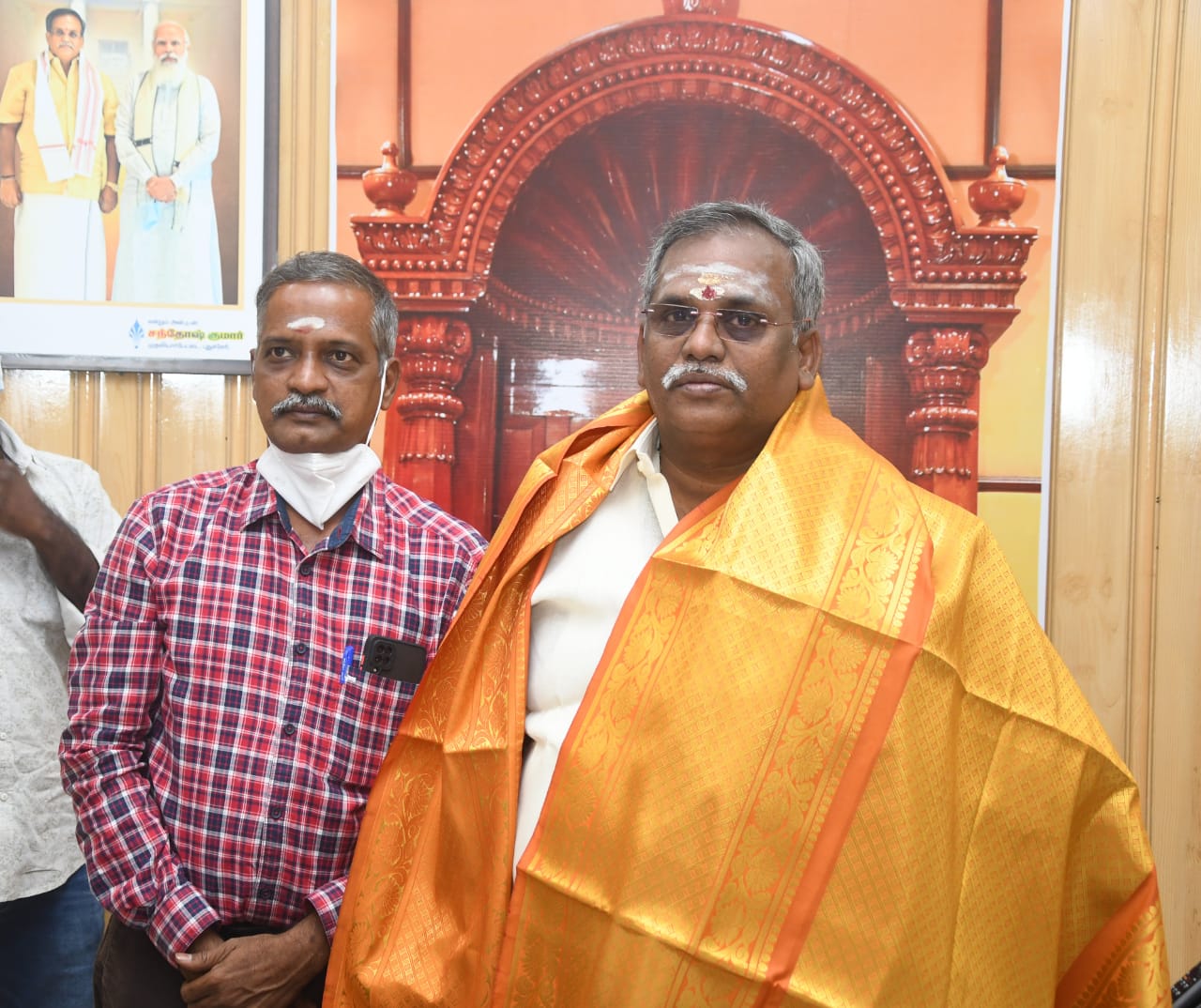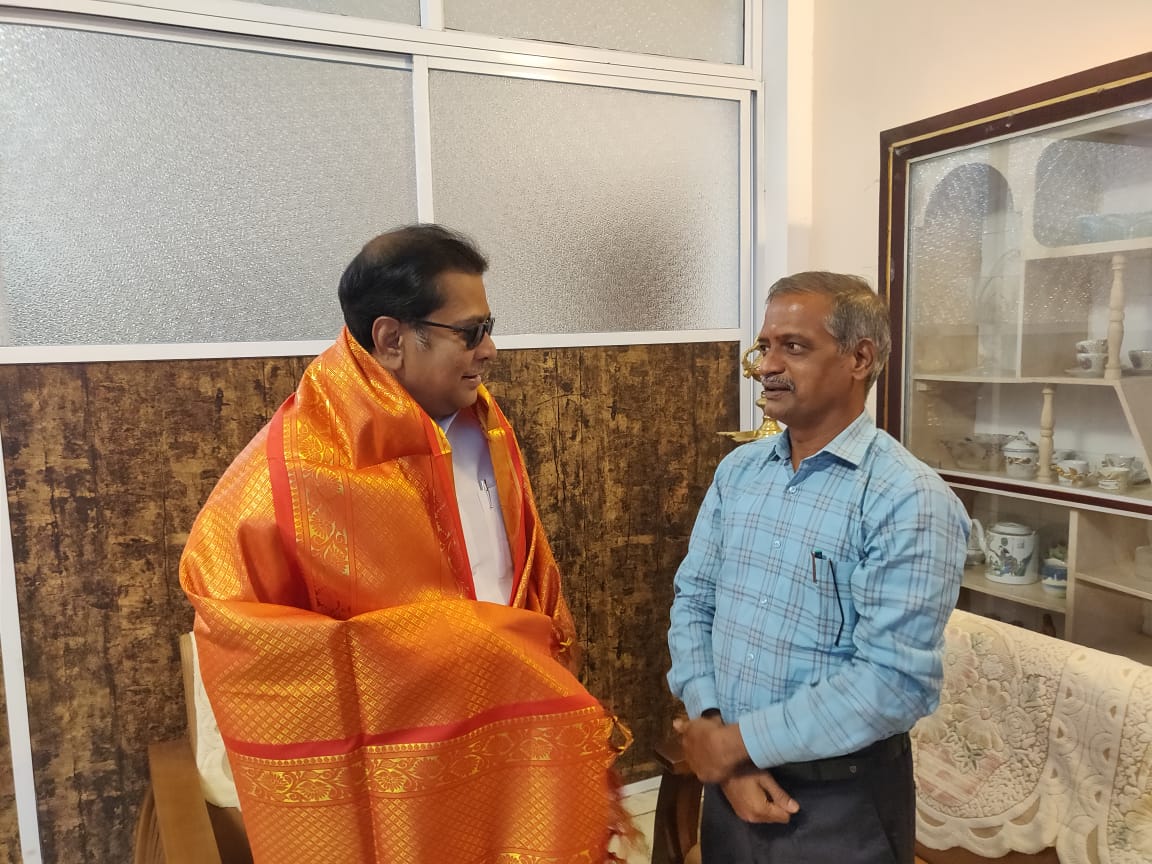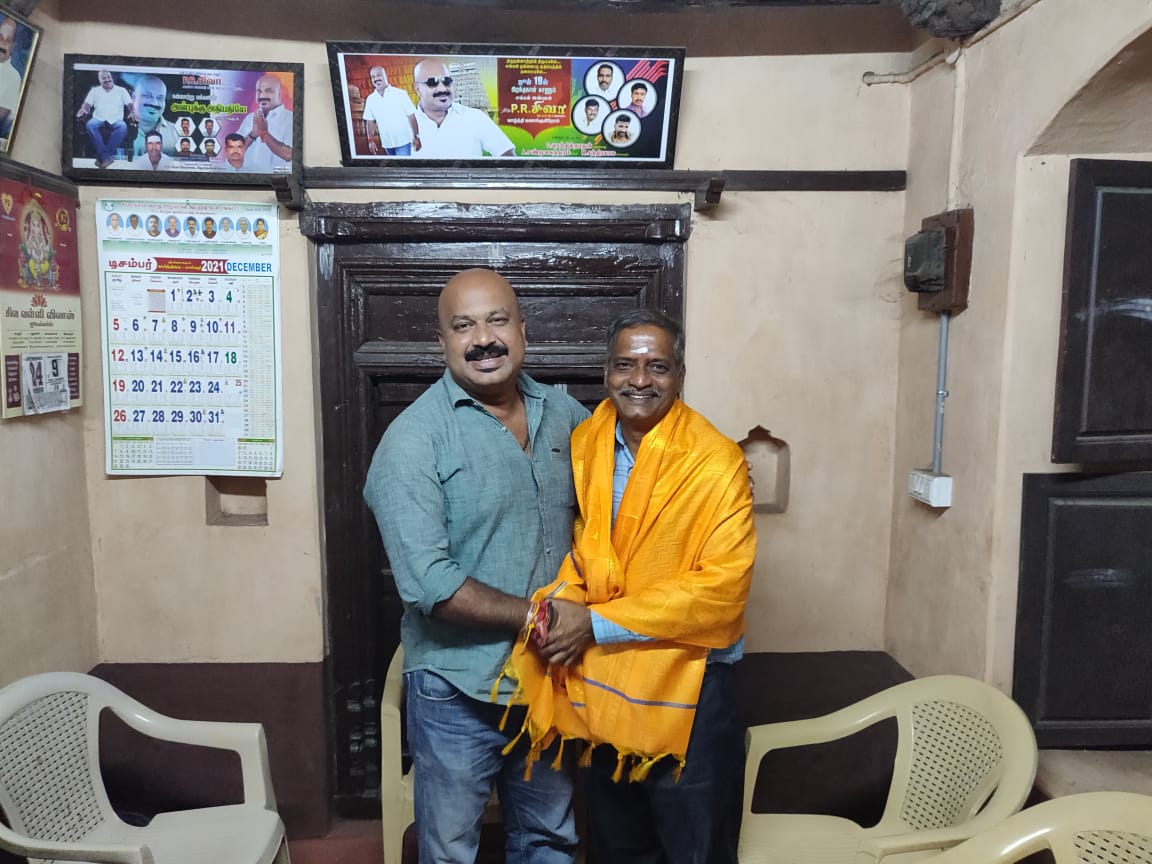 ---
Pandit Jawaharlal Nehru College of Agriculture And Research Institute
(Sponsored by Government of Puducherry, Affiliated to Pondicherry Unviersity, Accredited by ICAR, Recognized by UGC & Approved as STAR College by DBT)
Pandit Jawaharlal Nehru College of Agriculture (PAJANCOA) was established on 2 October, 1987 at Karaikal in the Union Territory of Puducherry, as an autonomous educational institution by the Government of Puducherry with the prime objectives of imparting agricultural education and meeting the agricultural research and extension needs of the Union Territory. This college was upgraded as Research Institute (PAJANCOA&RI) in 1997. The Postgraduate degree programmes are being offered from the academic year 1999-2000. Considering the importance of Horticulture, B.Sc. (Hons) Horticulture degree programme is introduced from the academic year 2016-17. This institute is governed by PAJANCOA (Karaikal) society with the Chief Secretary, Govt. of Puducherry as the Chairman. This institute was affiliated to TNAU until 2014. From the year 2015-16, the institute is affiliated to the Pondicherry University, Puducherry for meeting its academic standards. This institute is accredited by ICAR (NAEAB).